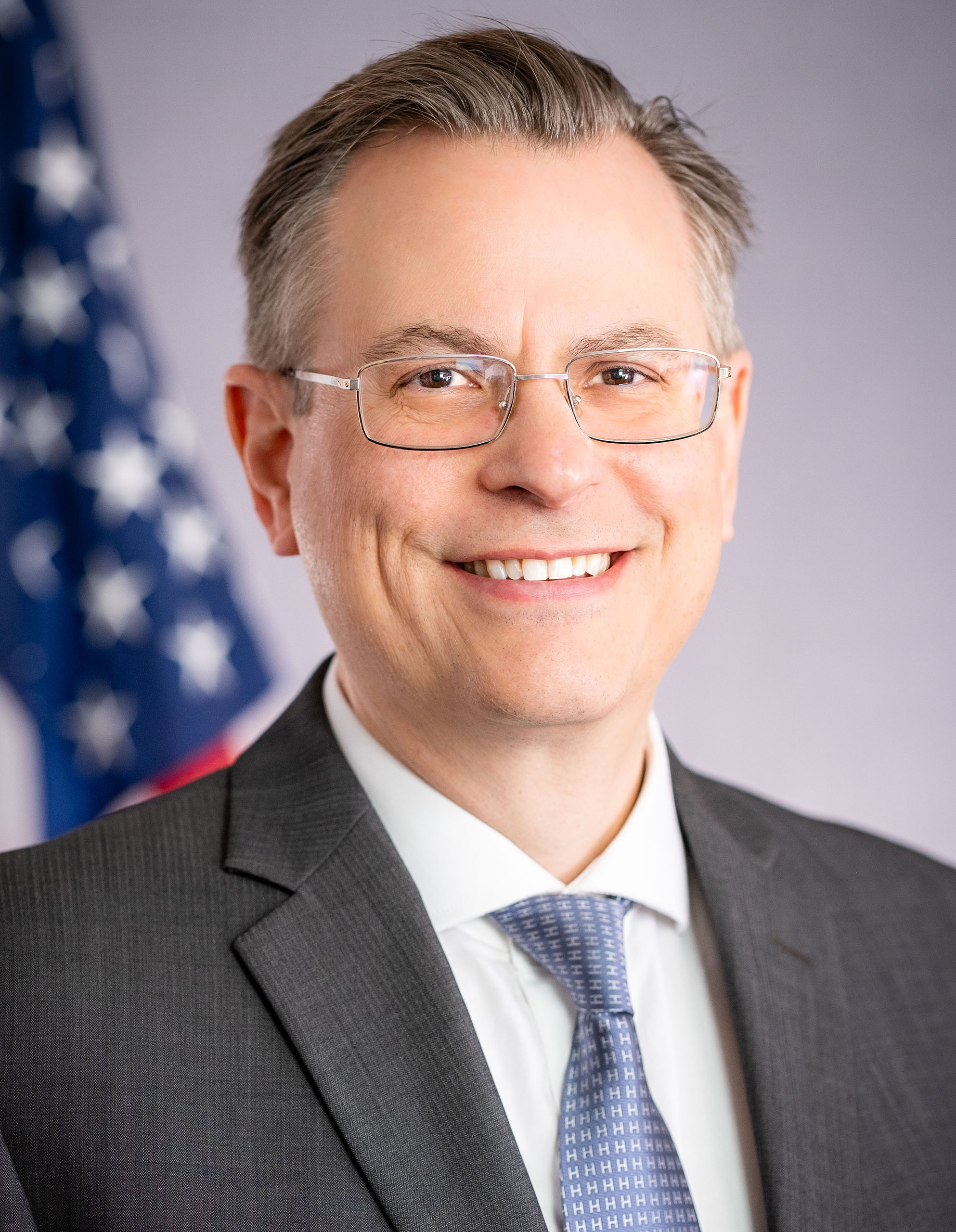 Andrew N. Hamilton
Orange County Auditor-Controller
Andrew N. Hamilton, CPA serves as the 13th Orange County Auditor-Controller. Mr. Hamilton was independently elected in June 2022. Previously, Mr. Hamilton served as the Finance Director for the City of Yucaipa, on the Lake Forest City Council and as the Chief Financial Officer at Mesa Water District.
Mr. Hamilton graduated from Taylor University in Upland, Indiana, with a Bachelor's of Science in Accounting and Systems in 1992. He began his career at a Big 4 CPA firm in Irvine in 1992, obtained his CPA in 1995 and attained progressive accounting experience throughout his career at Walt Disney Company, Gambro Healthcare, GTC Telecom, Semitropic Water Storage District, DLC and Mesa Water District.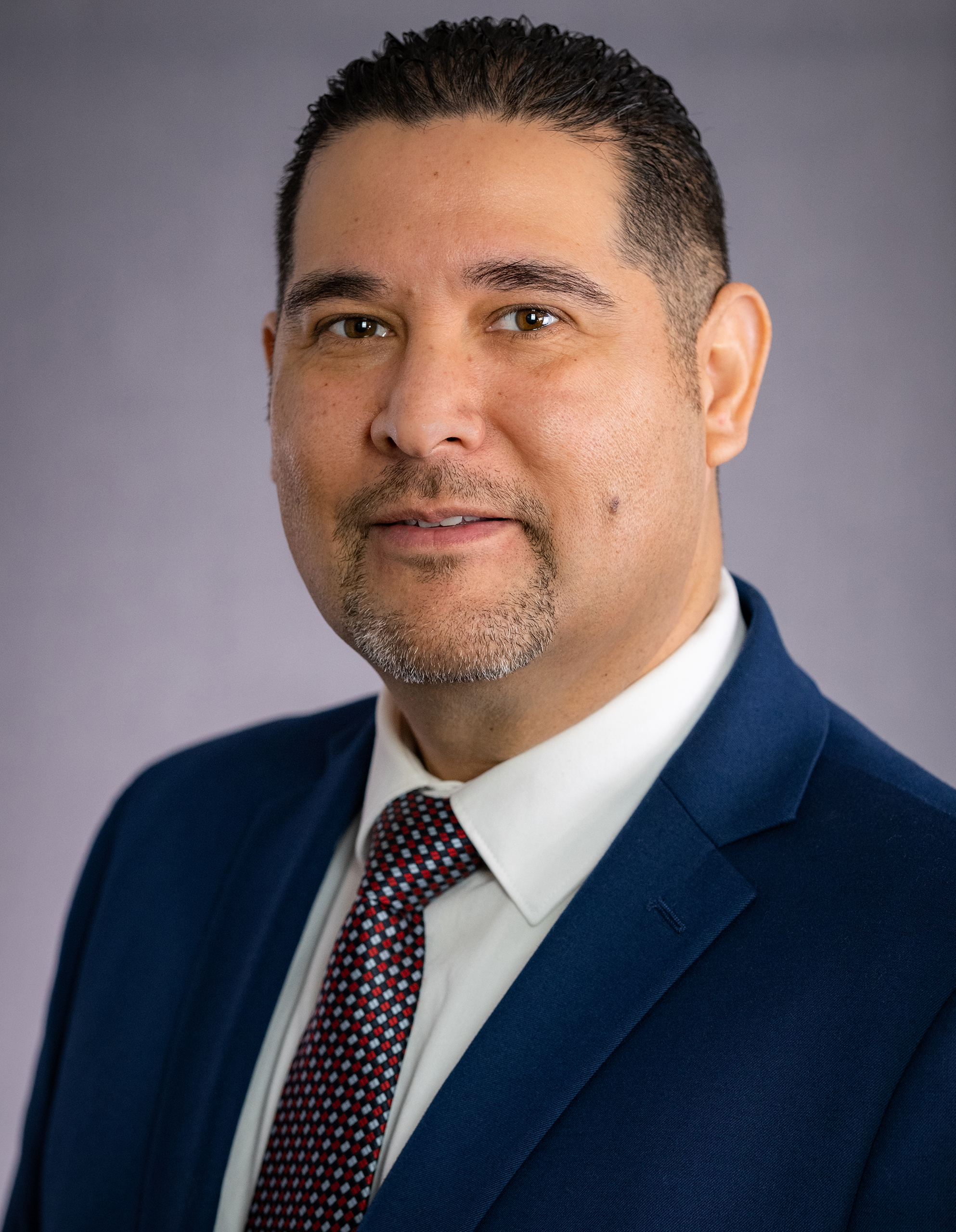 Salvador Lopez
Chief Deputy Auditor-Controller
Salvador Lopez has been serving as the Chief Deputy Auditor-Controller since March 2019 for the County of Orange and is tasked with ensuring transparency and accountability in the management of the County's finances and managing the day-to-day operations of the Auditor-Controller's Office. While working for the County of Orange, he has served in a number of capacities with agencies including the Health Care Agency, Social Services Agency, Probation, and OC Waste & Recycling. Additionally, at the Auditor-Controller's Office for over 20 years, he has held professional and management positions within both Central Accounting Operations and Satellite Accounting Operations. He possesses a Bachelor's degree in Business Administration with a concentration in Accounting from California State University, Fullerton and lives with his wife and two children in Yorba Linda.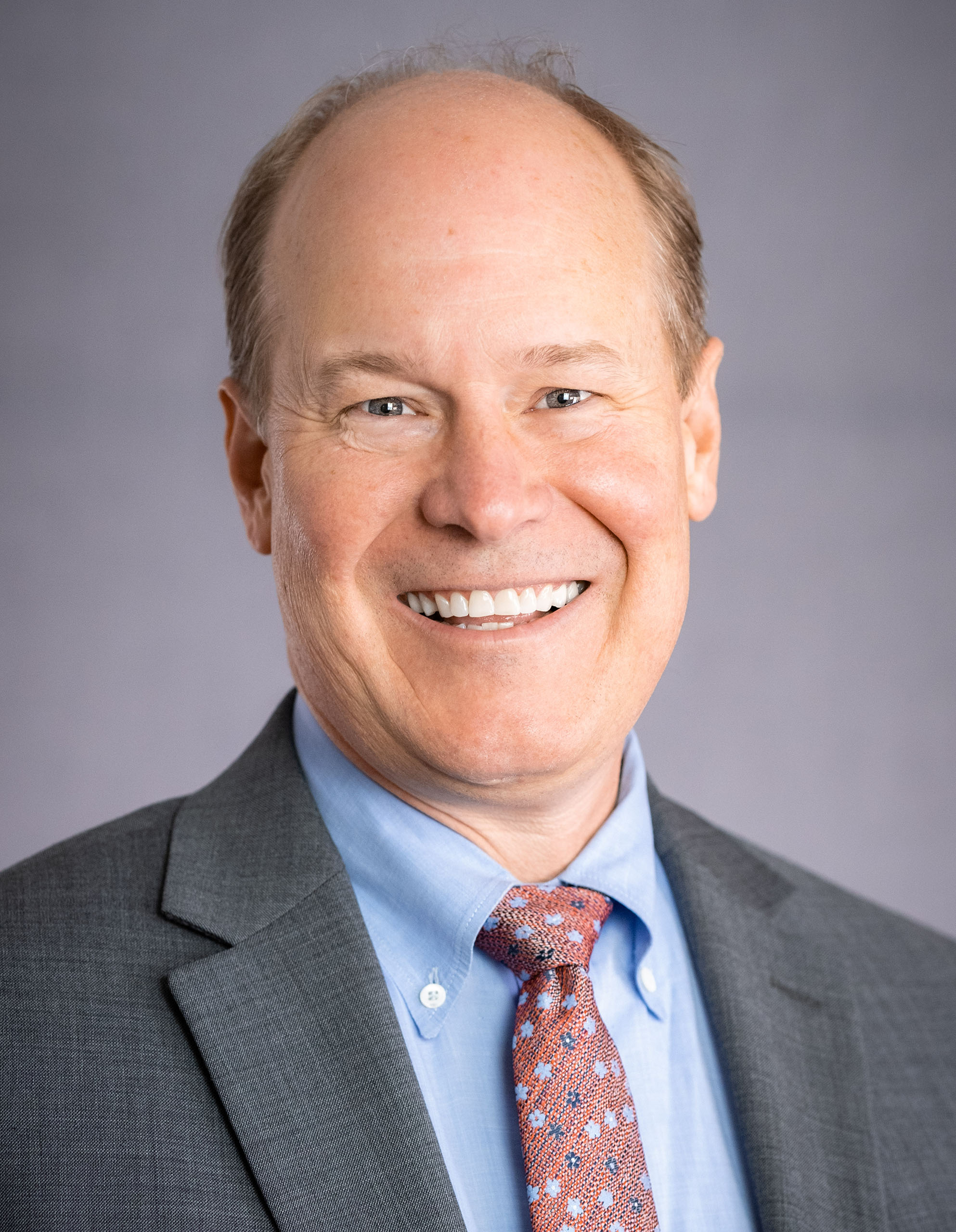 Matt Holder
Chief of Staff
Matt Holder serves as the Chief of Staff for the Orange County Auditor-Controller's Office managing government relations and outreach for the department. Matt has over 25 years of experience working in government affairs and public policy within the County of Orange and the state of California.
Prior to joining the Auditing-Controller's Office, Matt provided public policy planning and government affairs services to private business and public agencies, including South Coast Air Quality Management District, The Irvine Company, and many other large private entities. Matt also served as a campaign consultant and political advisor for many of Orange County elected officials, and also served as a legislative aide and field representative for State Senator John Lewis with a focus in the cities of Anaheim, Lake Forest, Mission Viejo and unincorporated areas of Orange County.
Matt is a graduate of the University of Southern California, holding a Bachelor of Arts in Political Science and is a native of Orange County.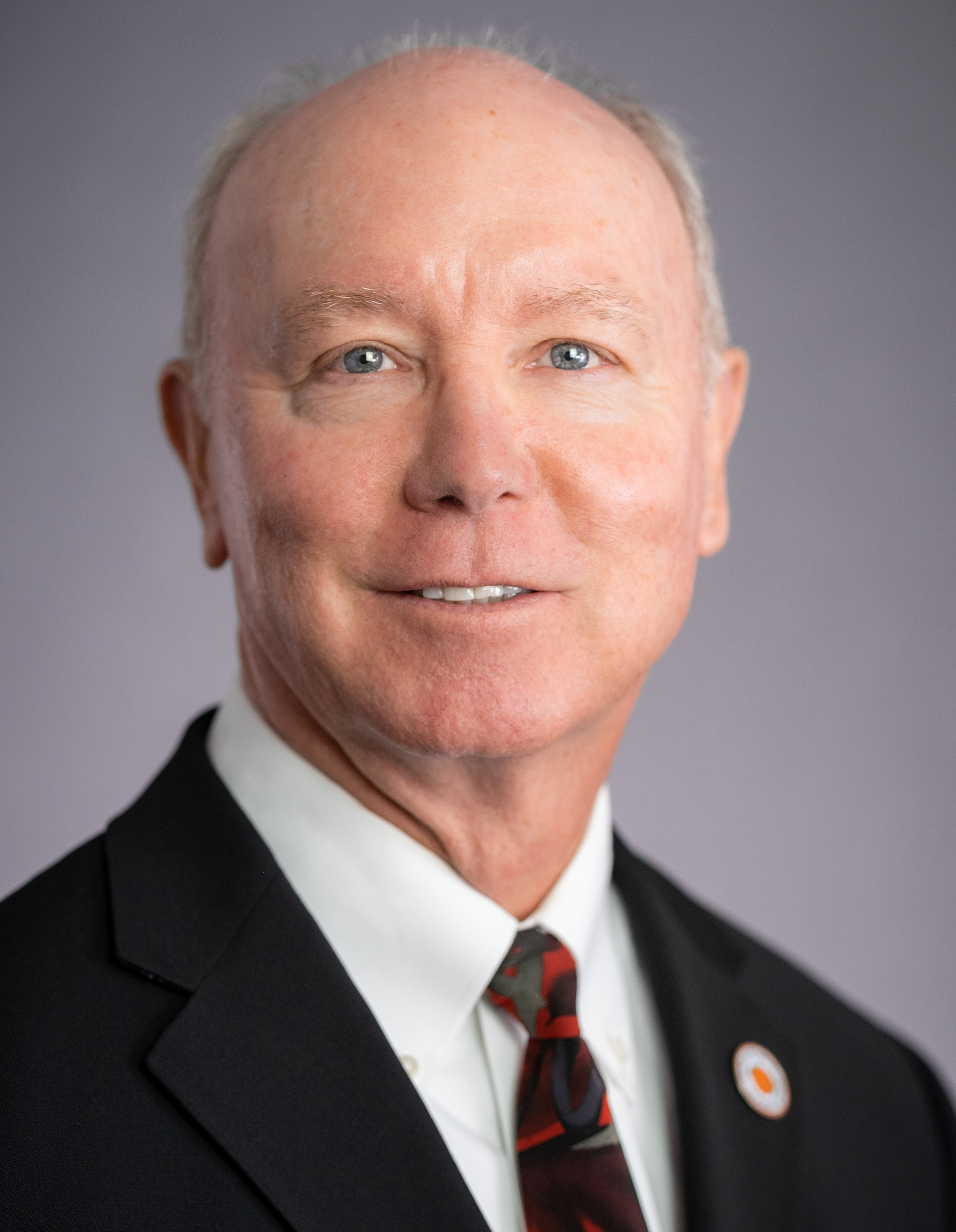 JC Squires, CPA
Director of Central Accounting
JC Squires, CPA, has served the County for over 5 years. JC comes to Auditor-Controller from the County Treasurer-Tax Collector (TTC) where he most recently served as the Treasury Accounting Compliance Manager. Prior to his time at the TTC, JC served as Chief Financial Officer for Long Beach Airport where he managed five divisions responsible for finance, accounting and budget, personnel, public affairs, leasing and development and noise compliance. JC's career has spanned over three decades and taken him from an Assistant Auditor for the City of Long Beach to his current position of Director of Central Operations here at the Orange County Auditor-Controller.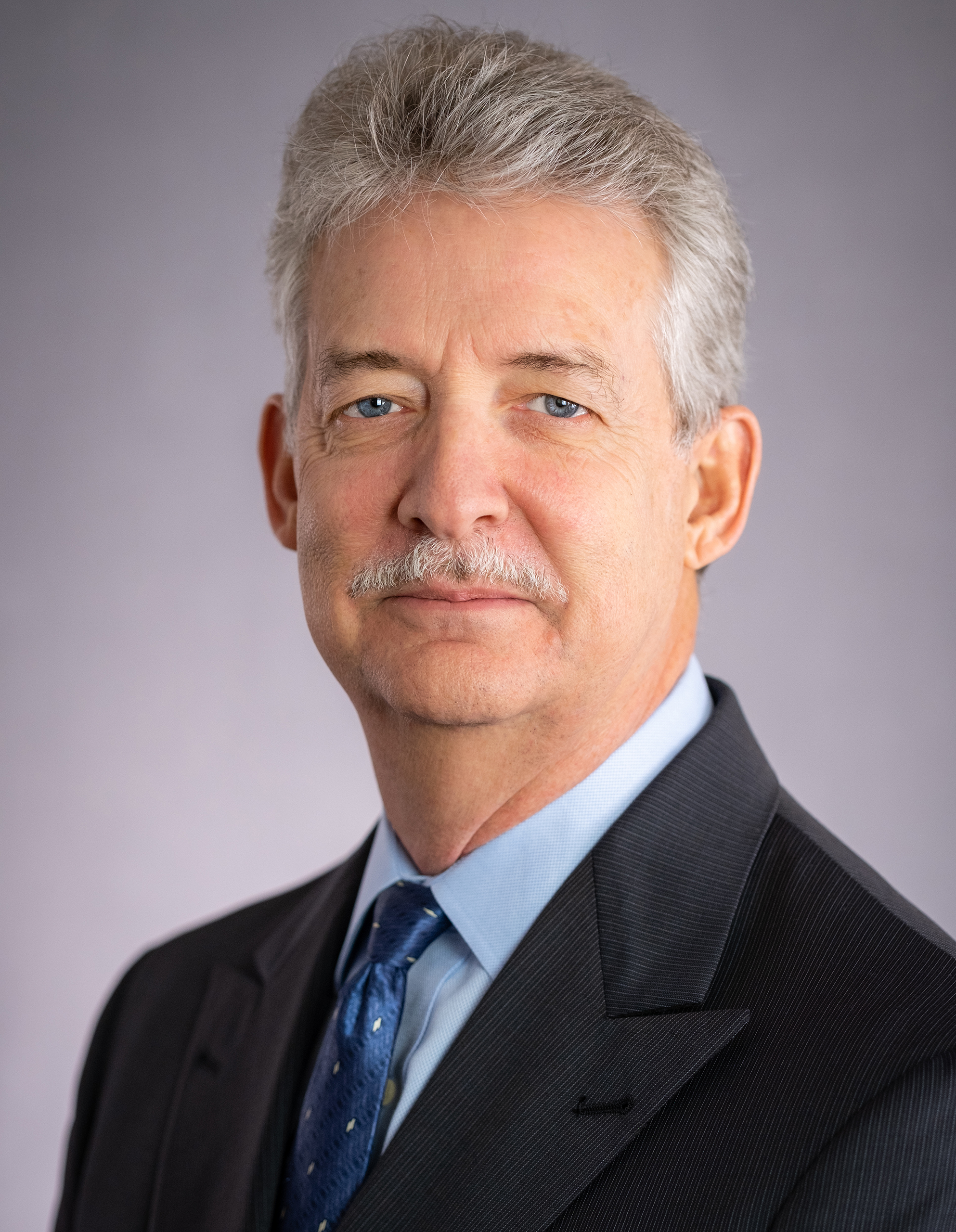 Larry McCabe
Director of Information Technology
Larry McCabe is the Director of Information Technology unit (A-C IT). Since joining the County in 2007, Larry has served in various departments before joining the Auditor-Controller's office in 2011. At the Auditor-Controller, Larry served as the Security and PMO manager becoming the Assistant IT Director. He has overseen the implementation of the CAPS+ HR system and the upgrades of both the CAPS+ FS and HR systems and is currently managing the implementation of the Property Tax PTS system. Prior to joining the County of Orange, Larry gained extensive knowledge working as the Operations Manager at the Orange County Data Center working for ACS State and Local Solutions as well as Vice President of a systems integration company with thirty-four offices across the United States and Canada. Larry holds a Bachelor of Science Degree from Illinois State University, double majoring in Business Administration and Operations Management and a Master of Science Degree in Management Information Systems from Northern Illinois University and project management training through the Project Management Institute (PMI).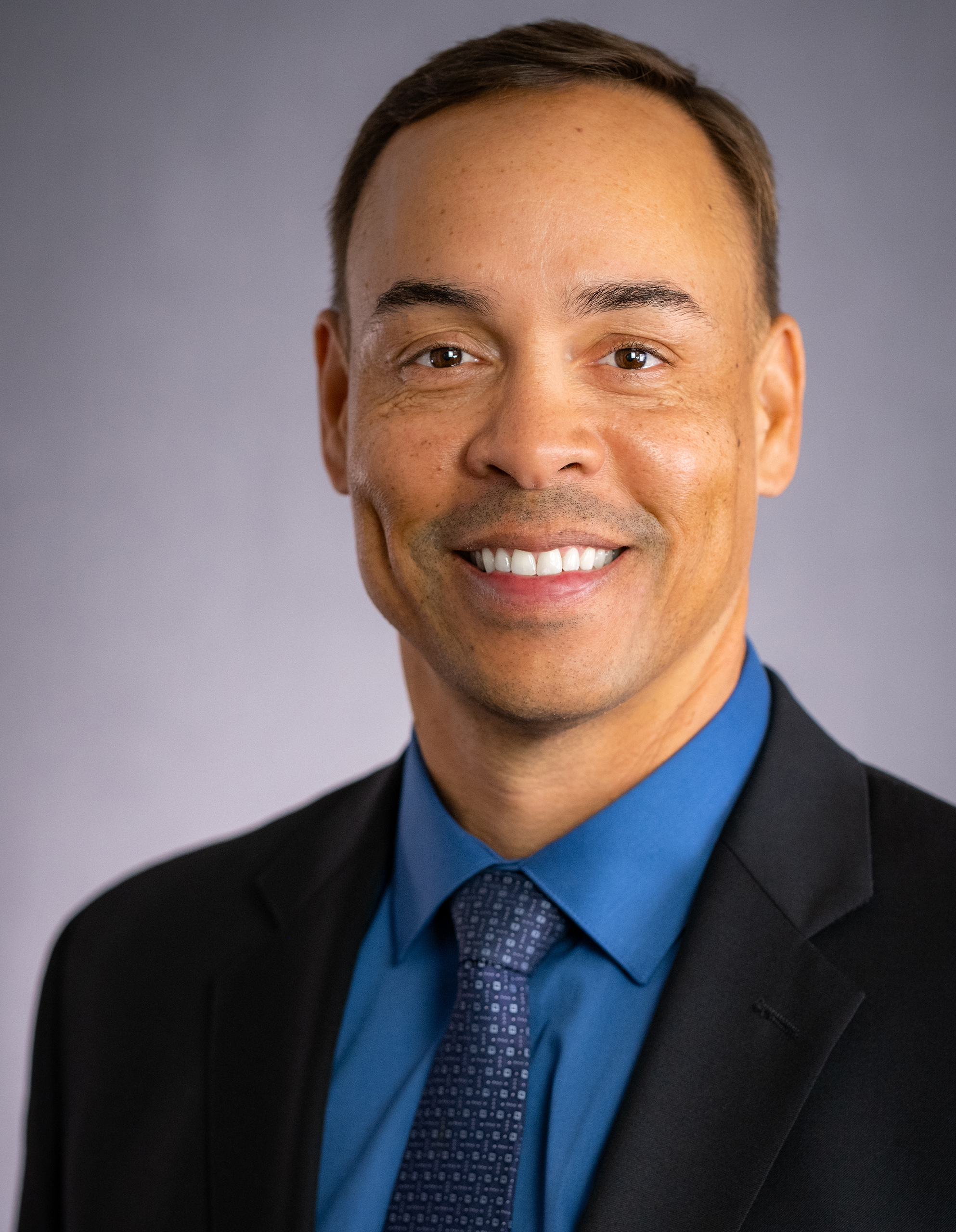 Howard Thomas
Director of Satellite Accounting
As the Director of Satellite Accounting, Howard Thomas oversees all Satellite Accounting units and staff that provide accounting services to eight County departments, ensuring the accounting needs of these County agencies are met. These services include accounts payable, payroll, accounts receivable, collections, claims, general accounting, capital assets, and job cost accounting. Howard been with the County of Orange since January 1999 and previously worked at HCA Accounting, General Accounting, SSA Accounting and OCPW Accounting, most recently served as the Manager of Accounting for SSA Accounting.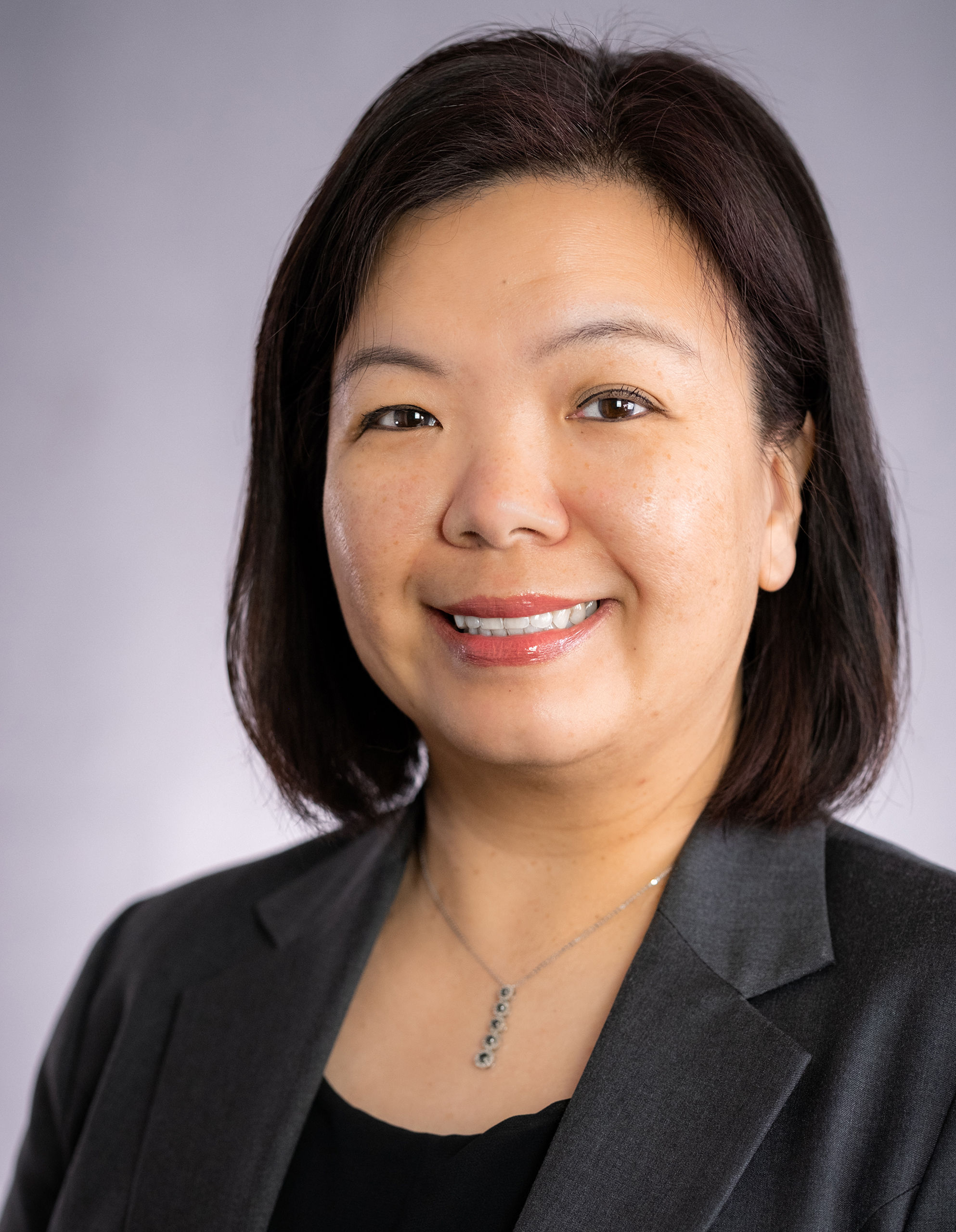 Winnie Keung, CPA
Financial Services Unit Manager
Winnie Keung, CPA, is the Financial Services Unit Manager for the Auditor-Controller department, where she oversees all budget and financial functions for the office. Winnie has over 20 years external and internal auditing experience. She has been with the County of Orange for over 18 years, 15 of which were spent in the Internal Audit Department as an Audit and Budget Manager overseeing the department's budget and accounting functions, planning and performing internal control audits, compliance audits, mandated and revenue generating audits. Winnie holds multiple professional certifications including Certified Public Accountant (CPA), Certified Internal Auditor (CIA), and Chartered Global Management Accountant (CGMA) and obtained a Bachelor's degree in Accounting from California State University, Long Beach.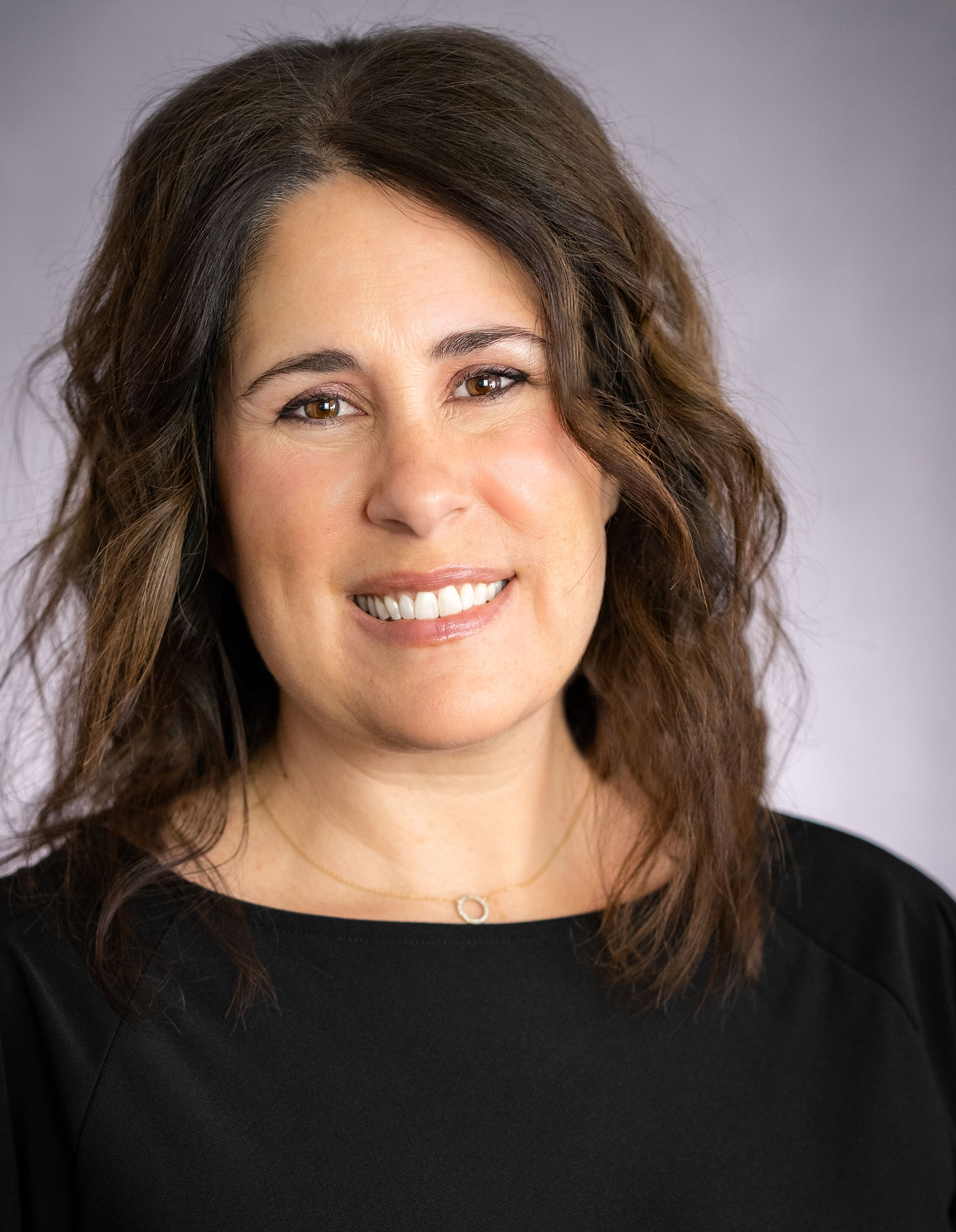 Heather Brinson
Executive Secretary II
Heather Brinson serves as the Executive Secretary II for the Orange County Auditor-Controller's Office. Heather assists the Auditor-Controller and his executive management team with administrative communication, scheduling, special projects and event planning. She also serves as the ASR Coordinator and the backup Department Language Access Coordinator. Prior to joining the County, Heather worked in both communications and education. A native of Ohio, Heather obtained a BS in Journalism with a minor in Spanish and film specialization from Ohio University. She also attended Chapman University in Orange where she received her BCLAD Multiple Subjects Teaching Credential.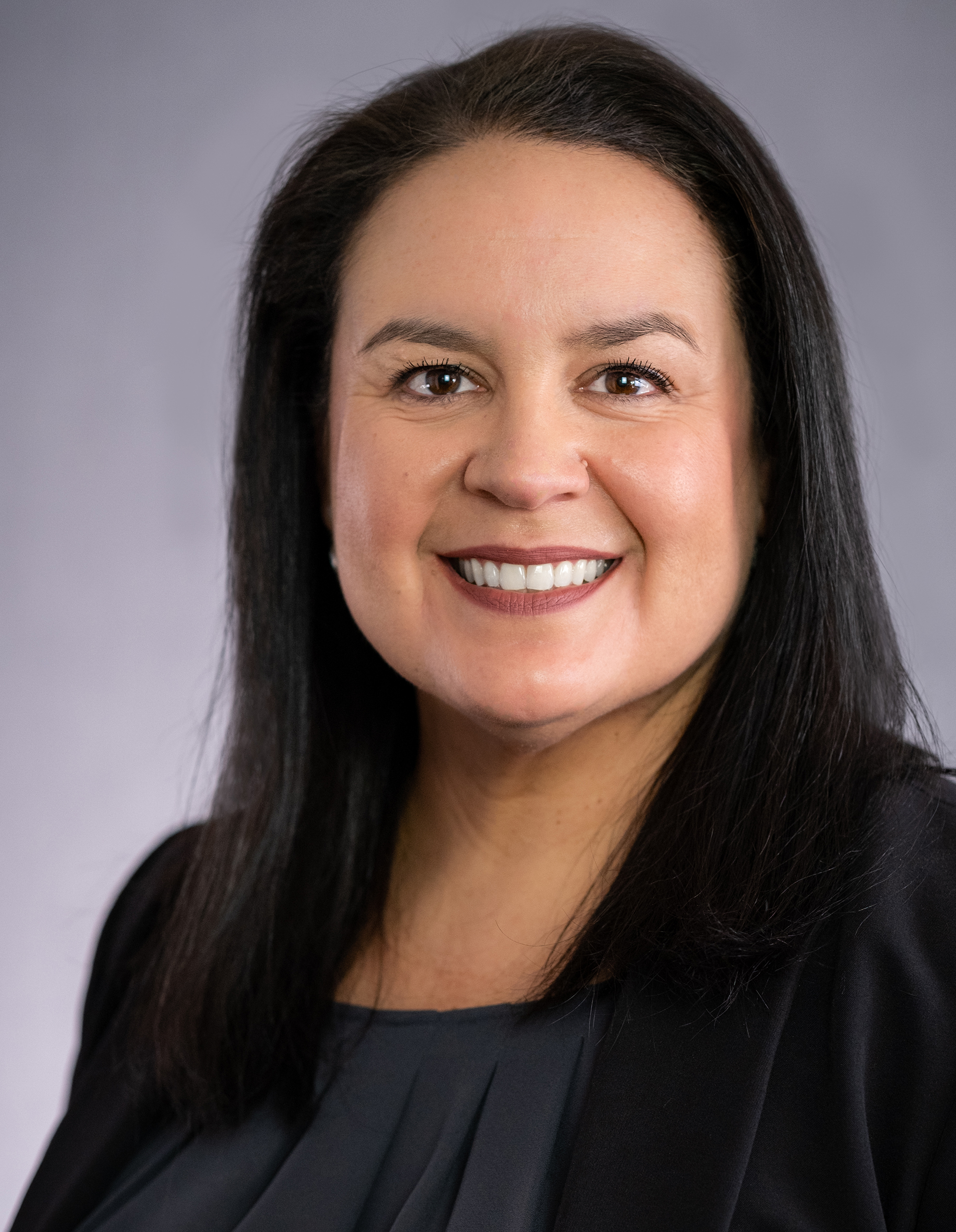 Maribel Garcia
Administrative Services Manager
Maribel serves the Auditor-Controller as Administrative Services Unit Manager. She began her career with the County of Orange over 25 years ago in the Auditor-Controller Collections Unit. Maribel was also a valued member of the Probation / Juvenile Hall and Health Care Agency / Child Evaluation Guidance teams. Prior to joining the Administrative Services Unit, Maribel was an integral part of the Internal Audit Department and then the Audit Division when it rejoined the Auditor-Controller's Department, during which she reviewed all Audit Reports, Clerked the Audit Oversight Committee, and oversaw Procurement.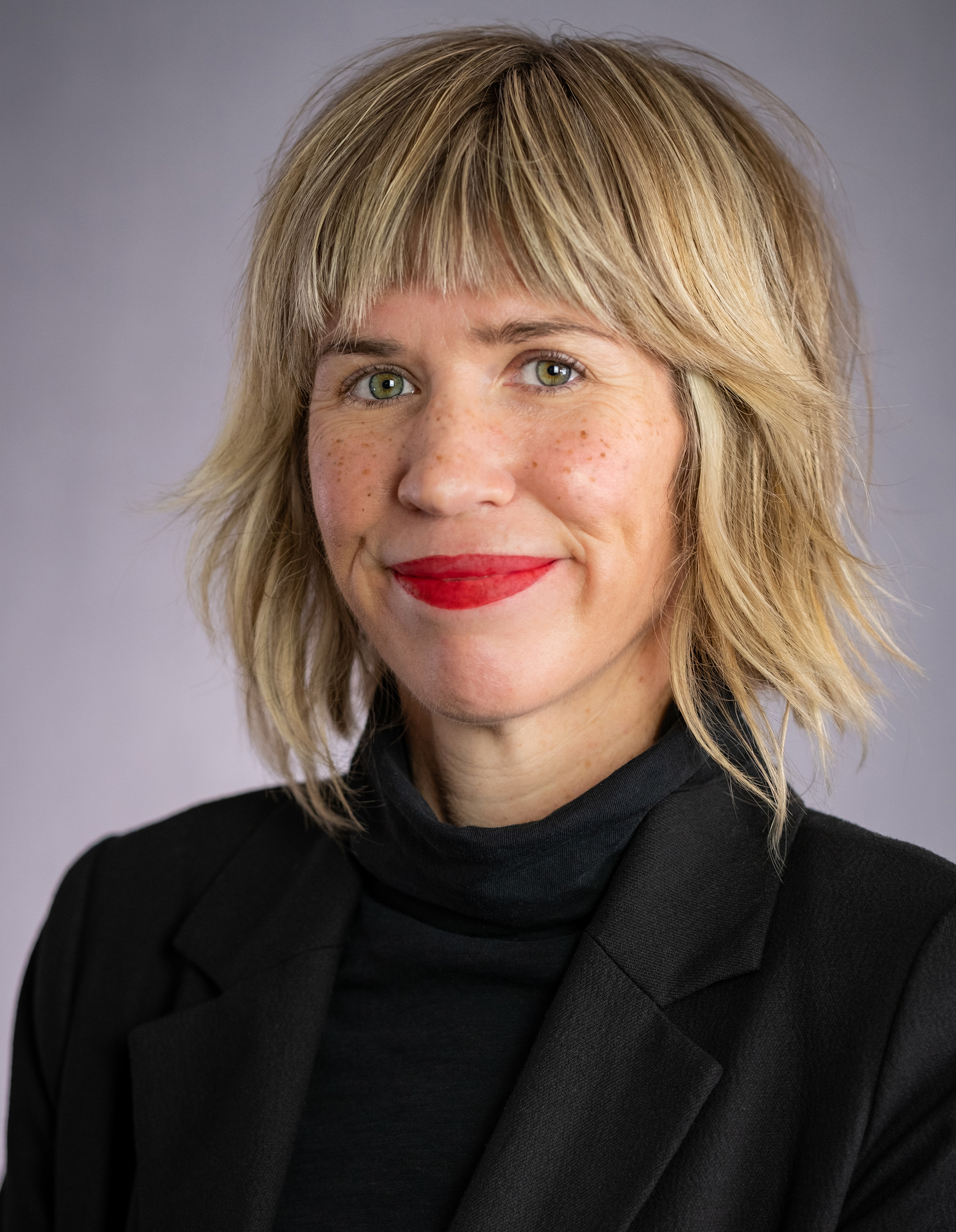 Danielle Ortiz
Public Information & Records Manager
Danielle serves the Auditor-Controller department as the Public Information & Records Manager and oversees all public records and information inquiries along with department communications efforts. Danielle has served the County of Orange for over a decade in various Communications assignments including John Wayne Airport.